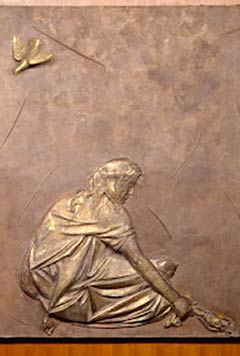 The Art collection
The Fondazione Cariplo has always benn attentive to the world of art and culture. A sensibility that has led to financing a series of initiatives and projects, but also to the purchase of works of art, namely paintings, sculptures, archaeological pieces, Asian art, furniture, and also monumental buildings that have helped to form a collection of great interest and value even on an international level. An impressive artistic heritage for which cataloging has been completed in recent years and was crowned with the publication of three beautiful monographs.
Part of this collection is now in the Conference Center, and the rest is distributed in the various branches of the banking group.
Valentin de Boulogne
Concert with Dice Players, 1620 -1630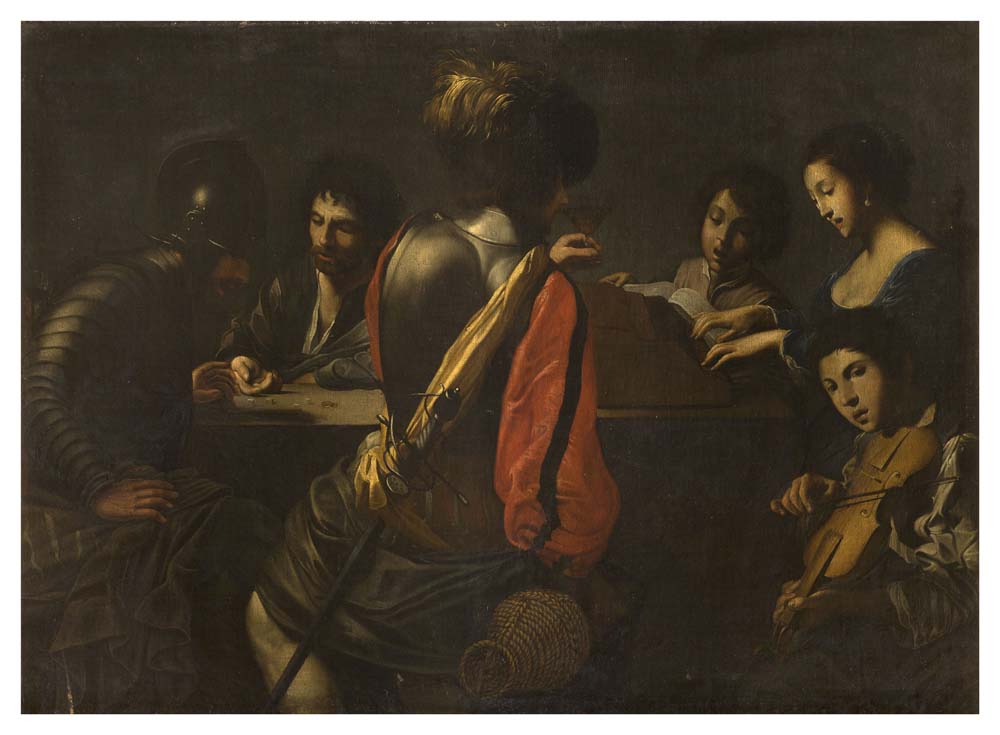 Varotari Alessandro, know as il Padovanino
Europe and the Bull, 1635-1645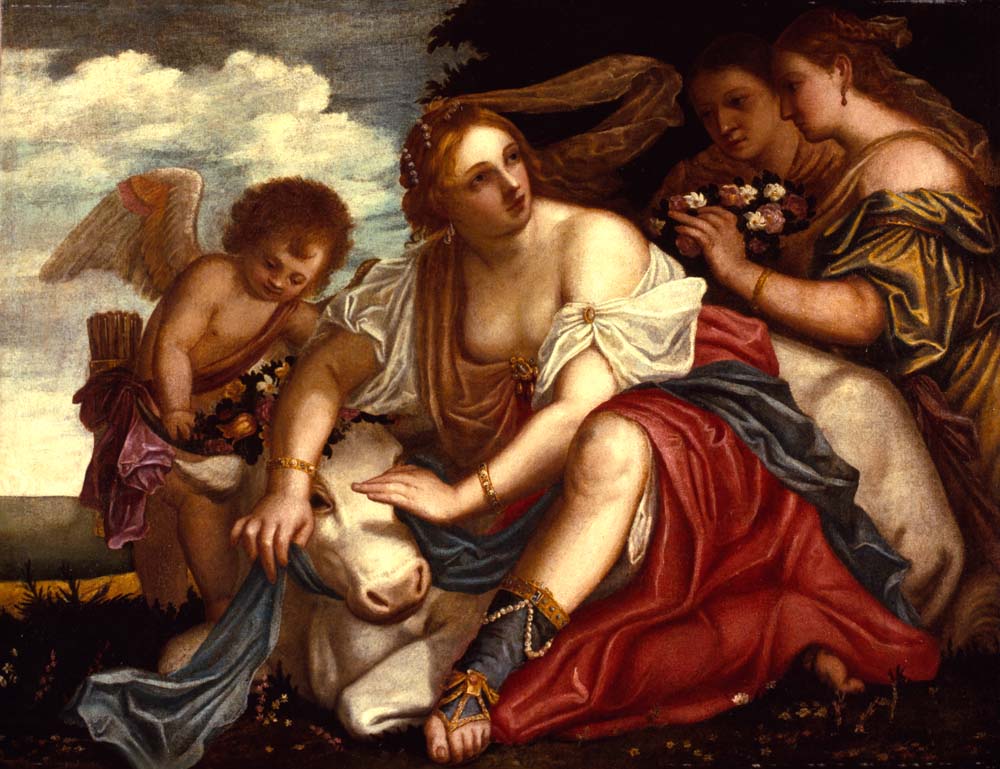 Cittadini Pier Francesco
Portrait of a Gentleman with Cuirass and Red Bow, 1650-1670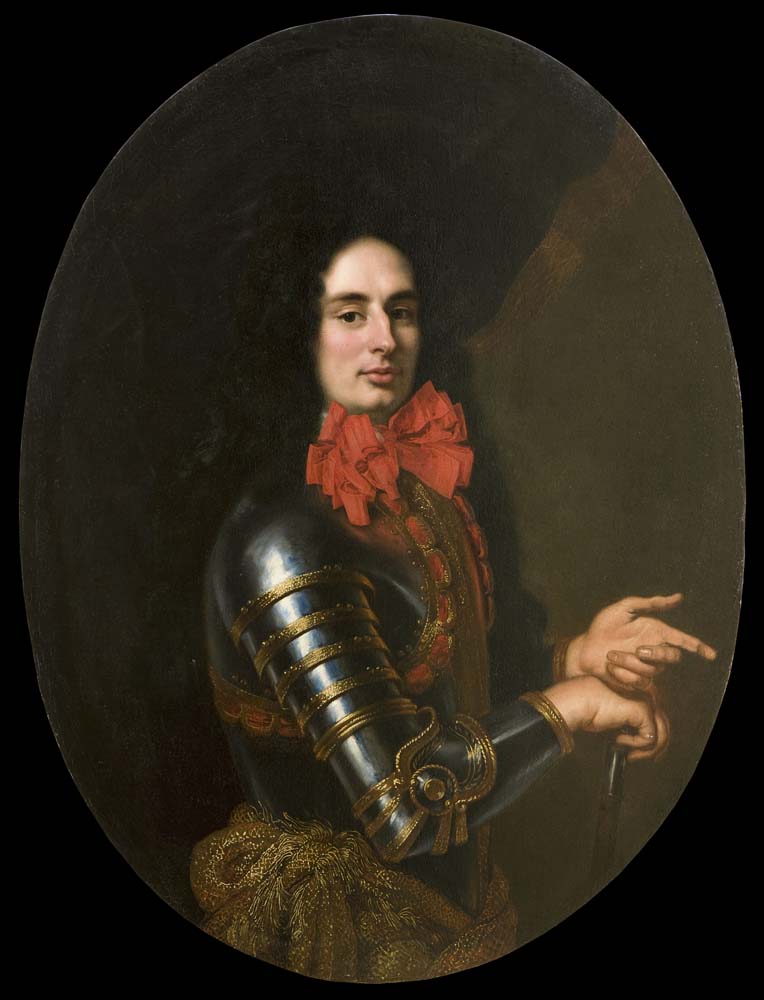 Giordano Luca
The Sleep of Bacchus, 1680-1690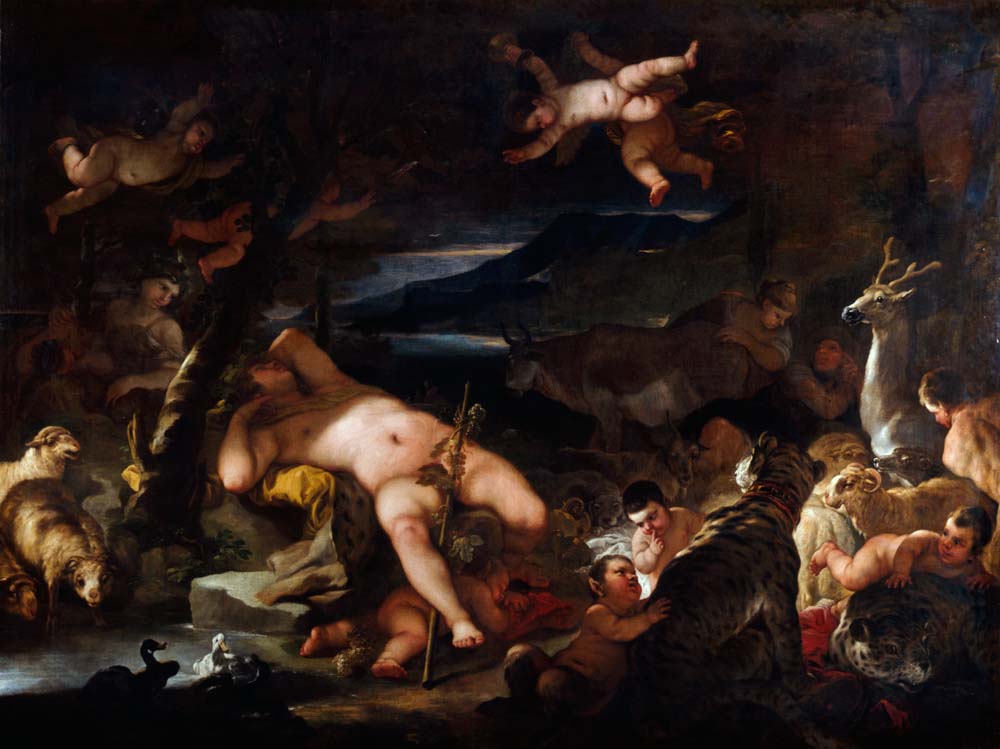 Giordano Luca
Hercules Feeding Diomedes to his Horses, 1680-1690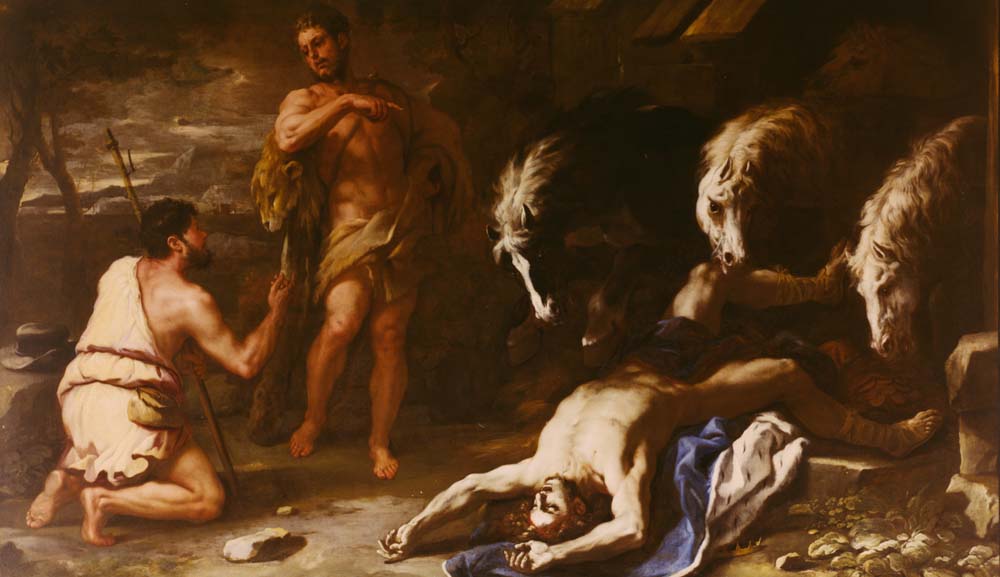 Simonelli Giuseppe
The finding of Moses, 1680-1690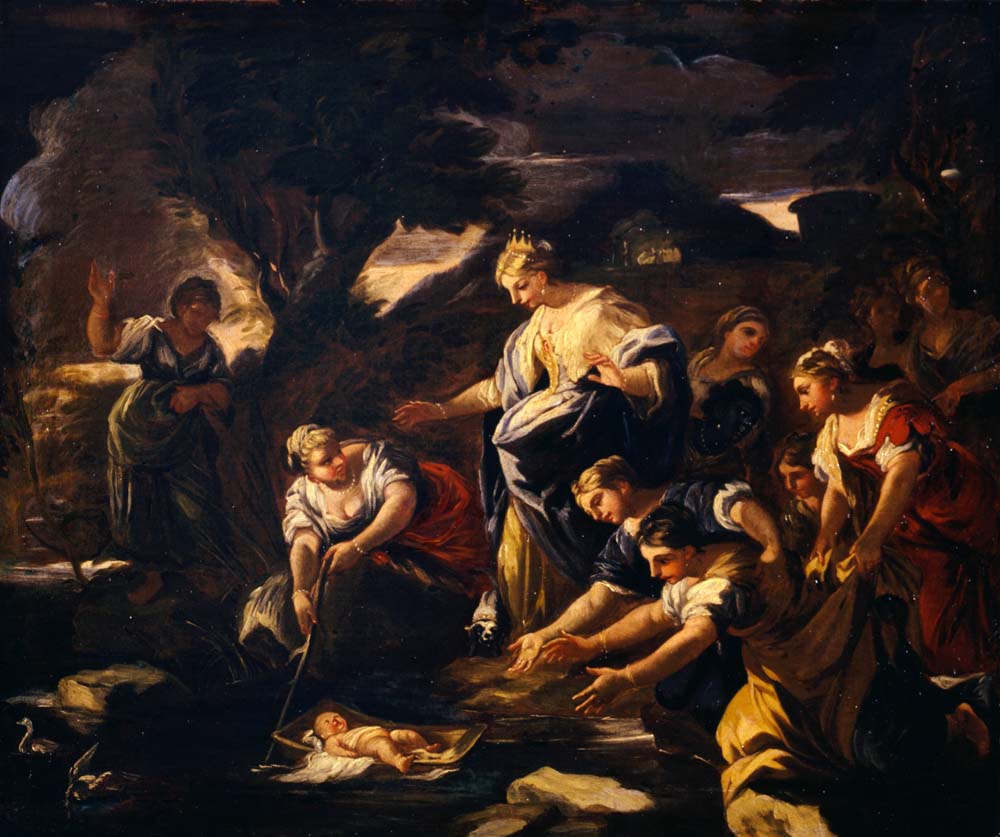 Guidobono Bartolomeo
Allegory of Spring, 1705-1709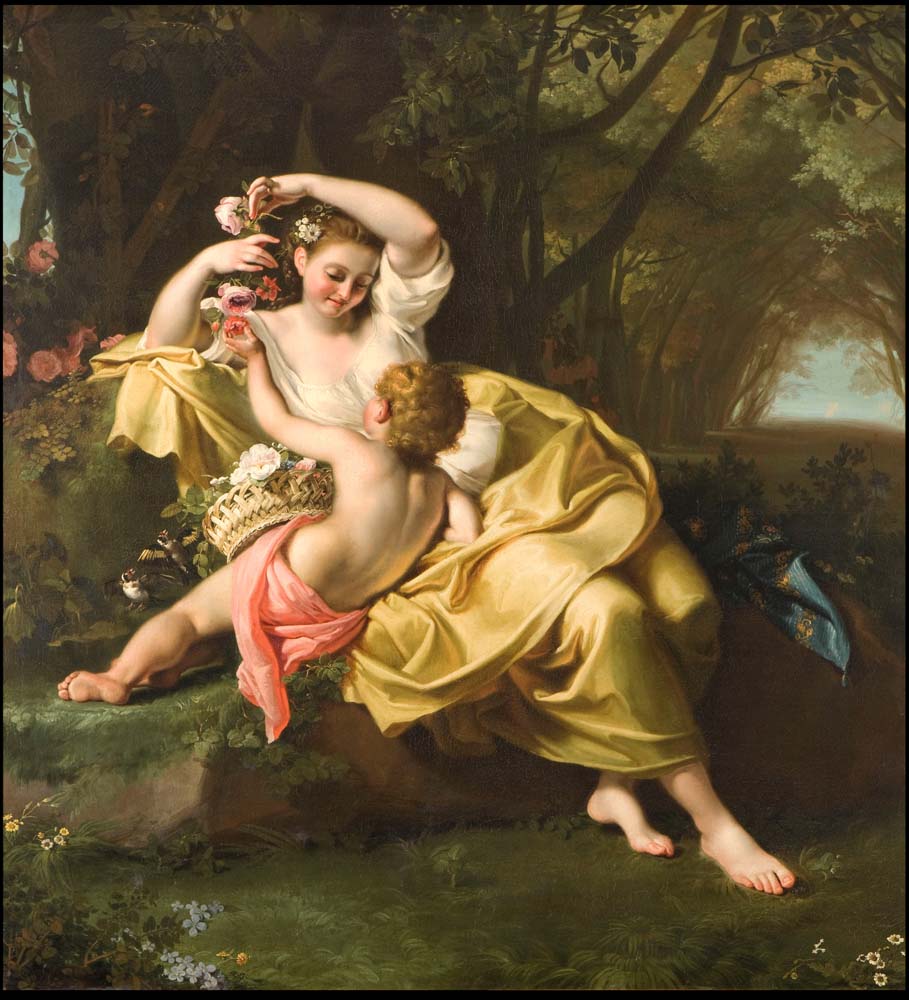 Italian Pictorial School
Flower Vase in a garden, 1750-1800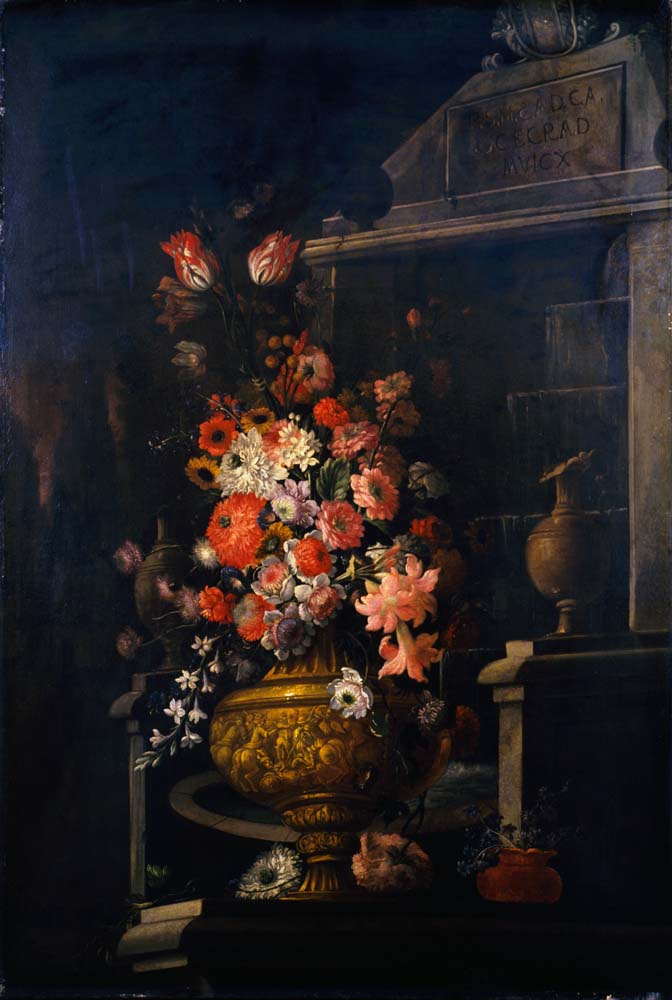 Venetian School
The Study of Alchemist, 18th cent.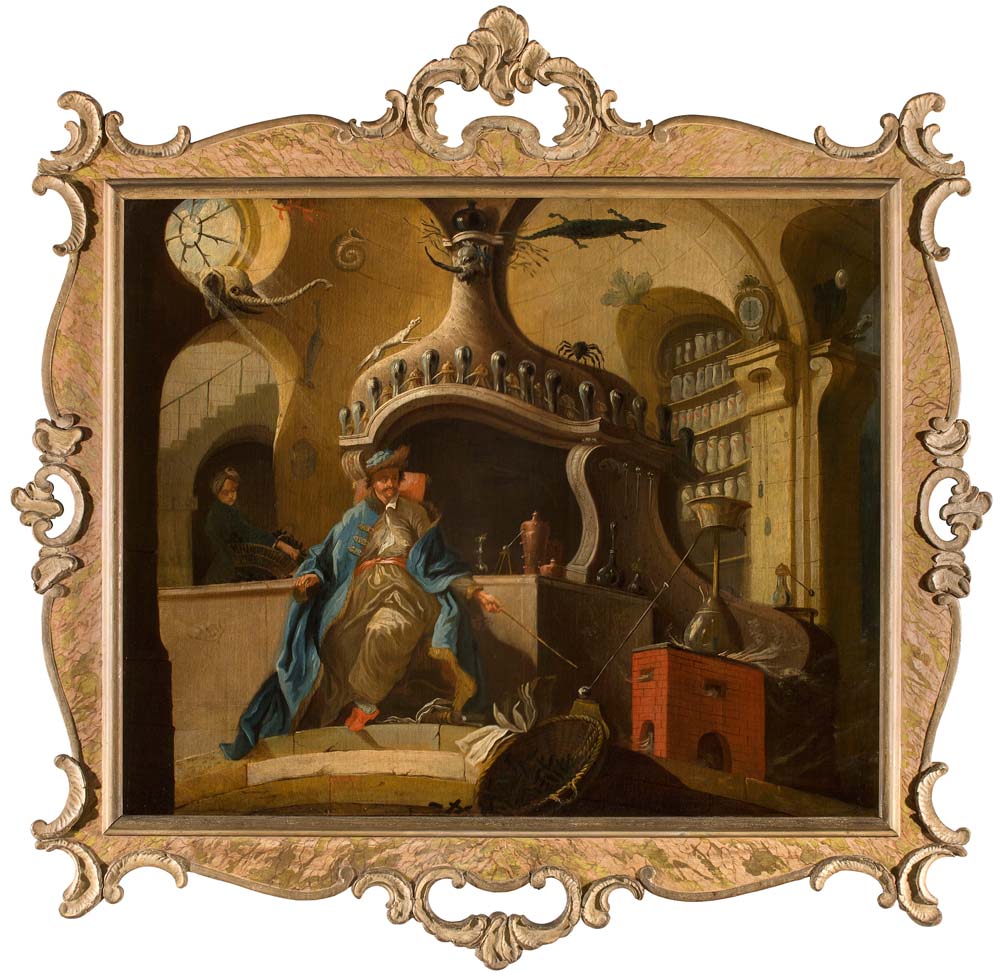 Venetian School
The Study of Astronomer, 18th cent.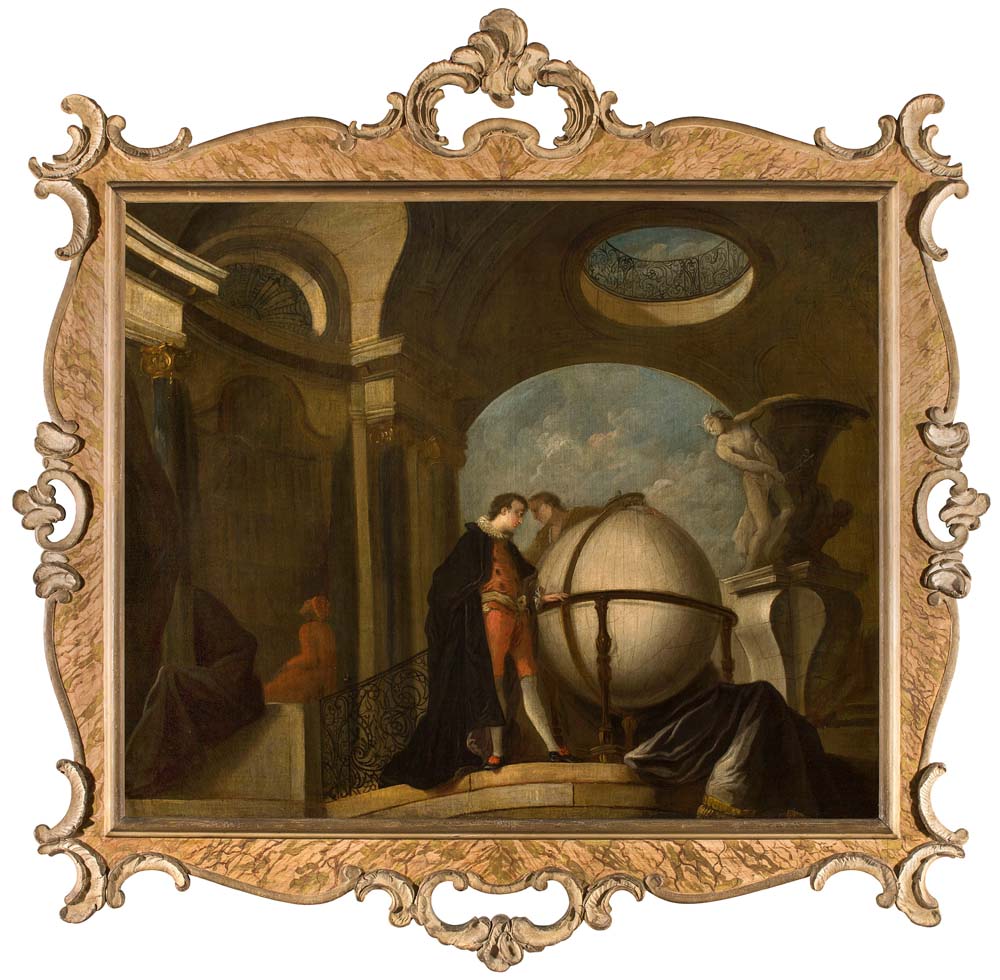 Jules Jean Baptiste Dehaussy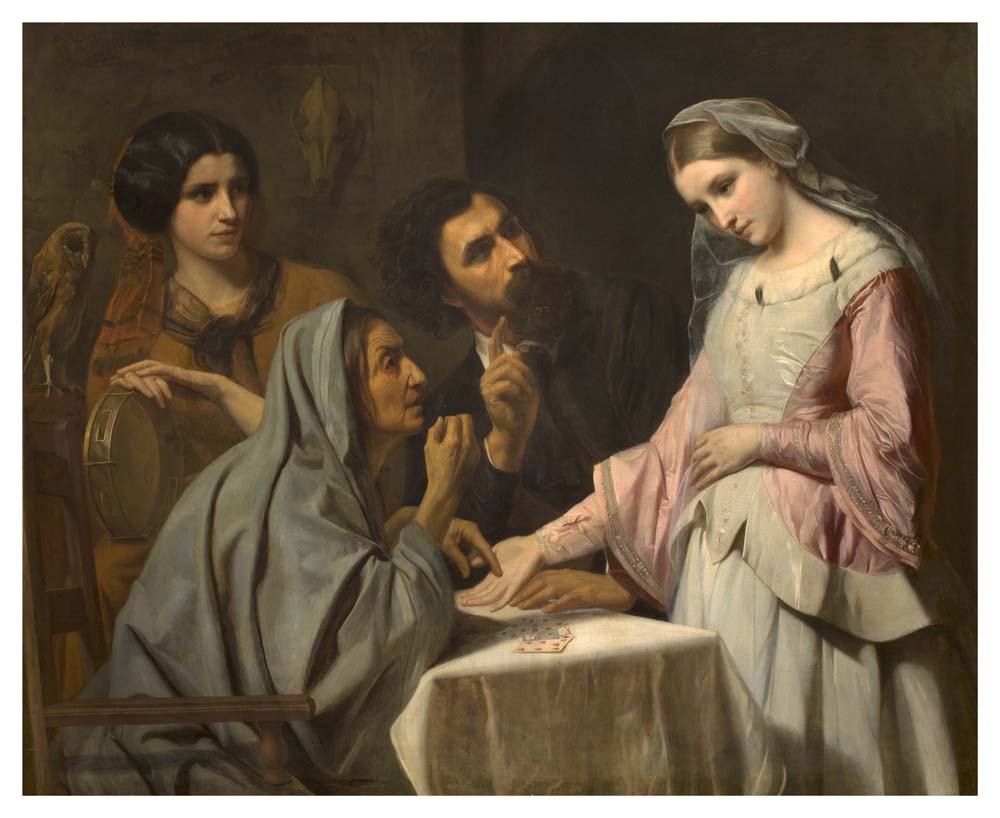 Venetian School
The Clairvoyant, 19th cent.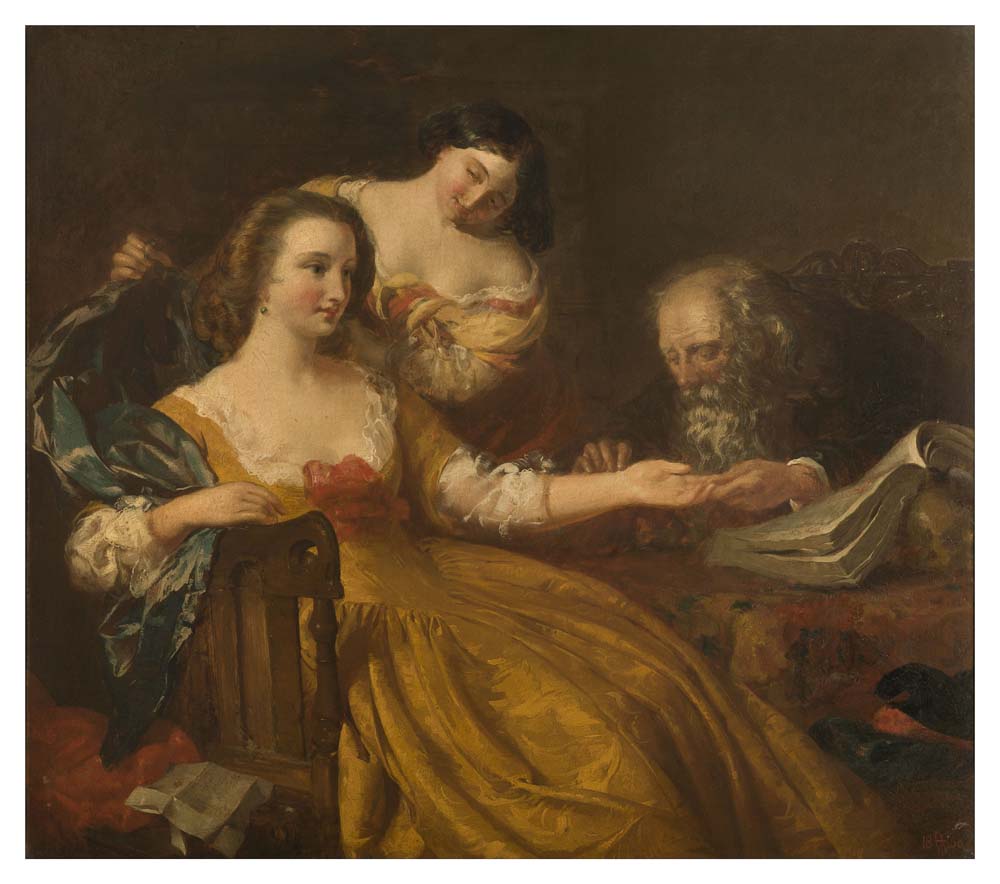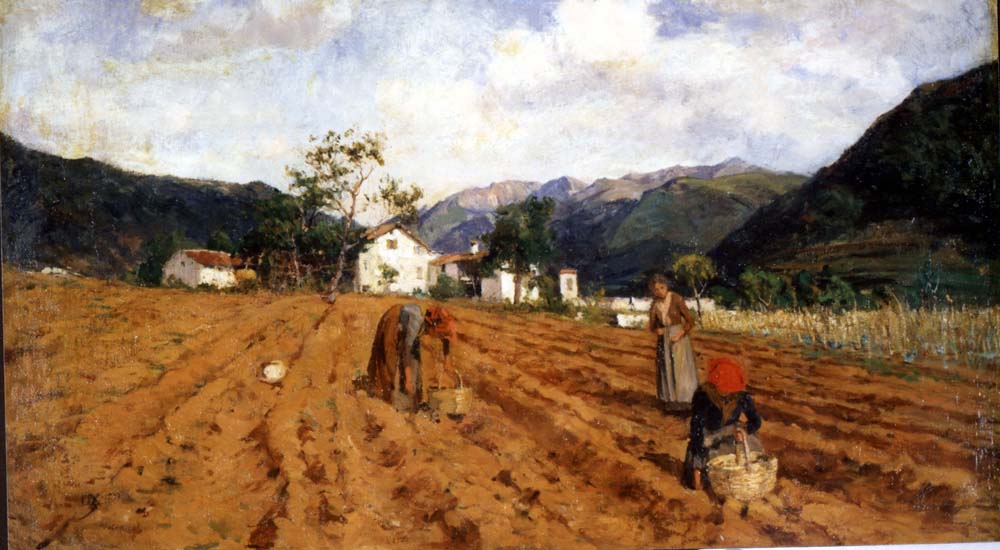 Bazzaro Leonardo
Herdsmen's Huts at Macugnaga, 1895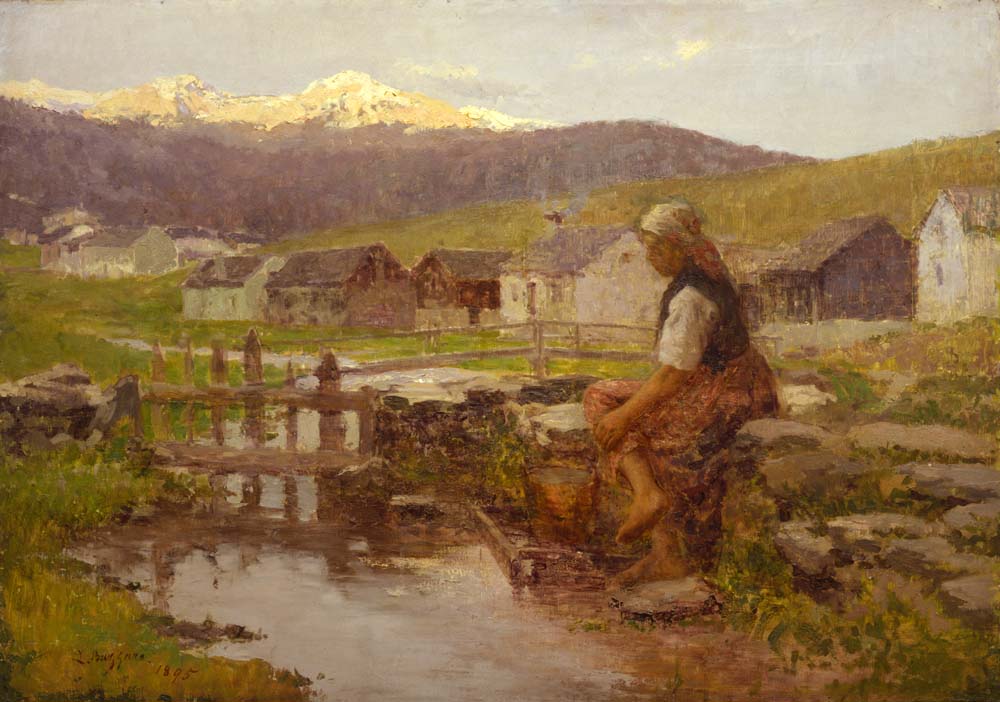 De Grada Raffaele
Glarnealpen or The Glarus Alps, 1913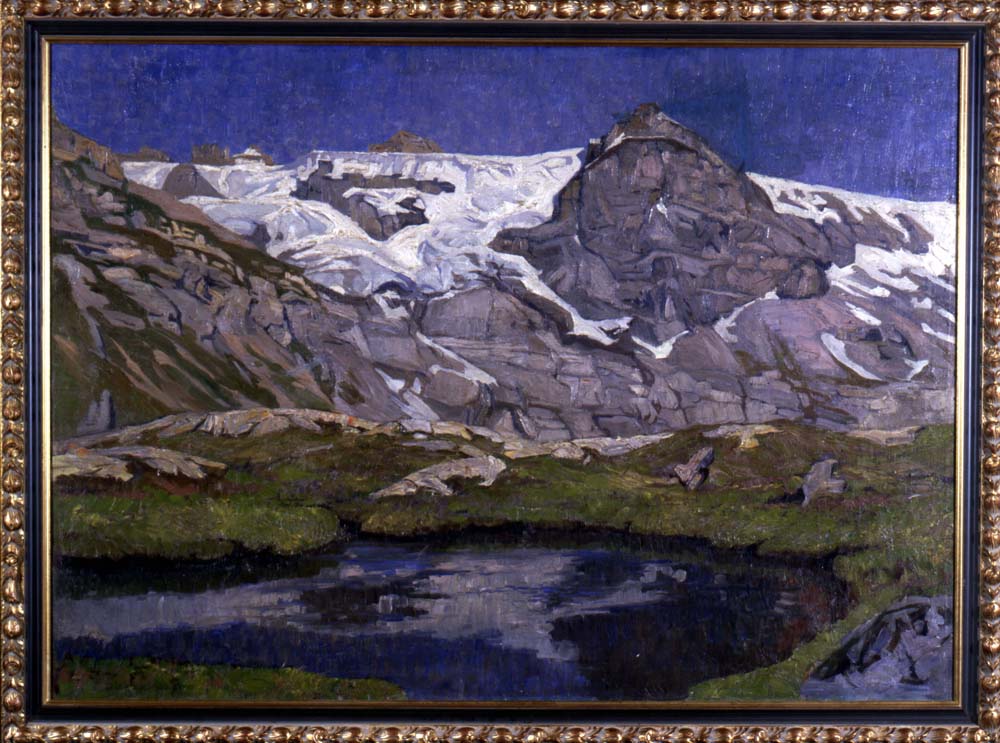 Spadini Armando
In the Garden of Villa Borghese, 1915-1920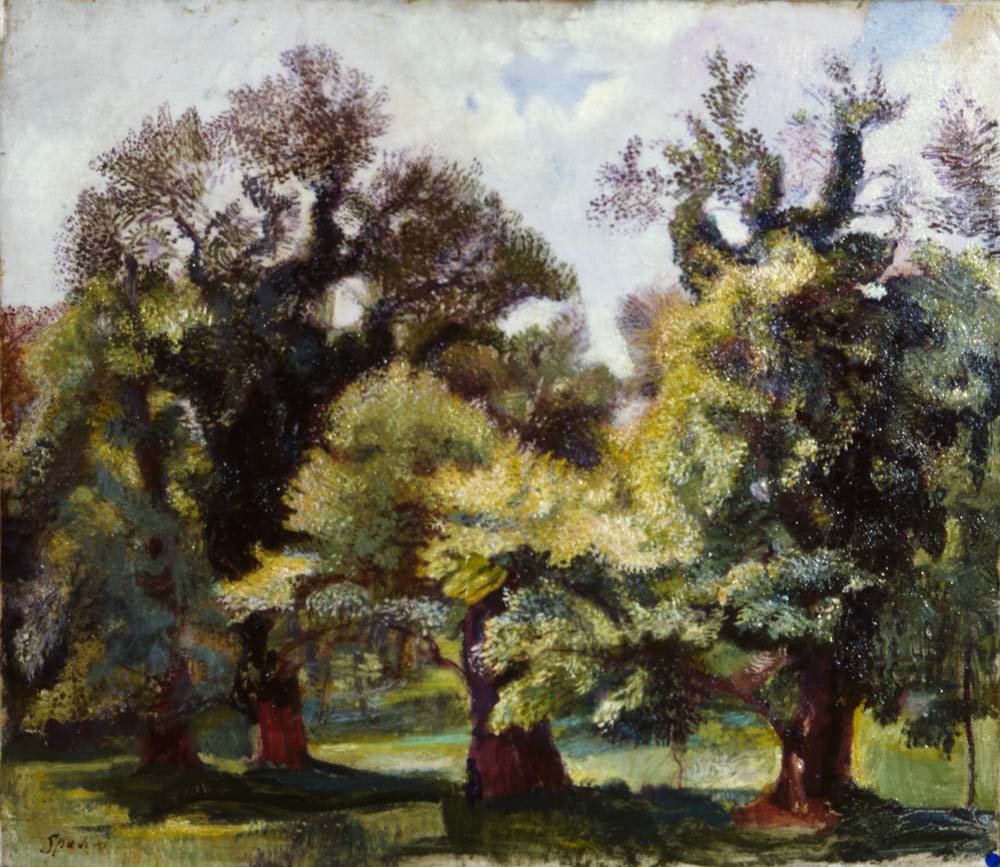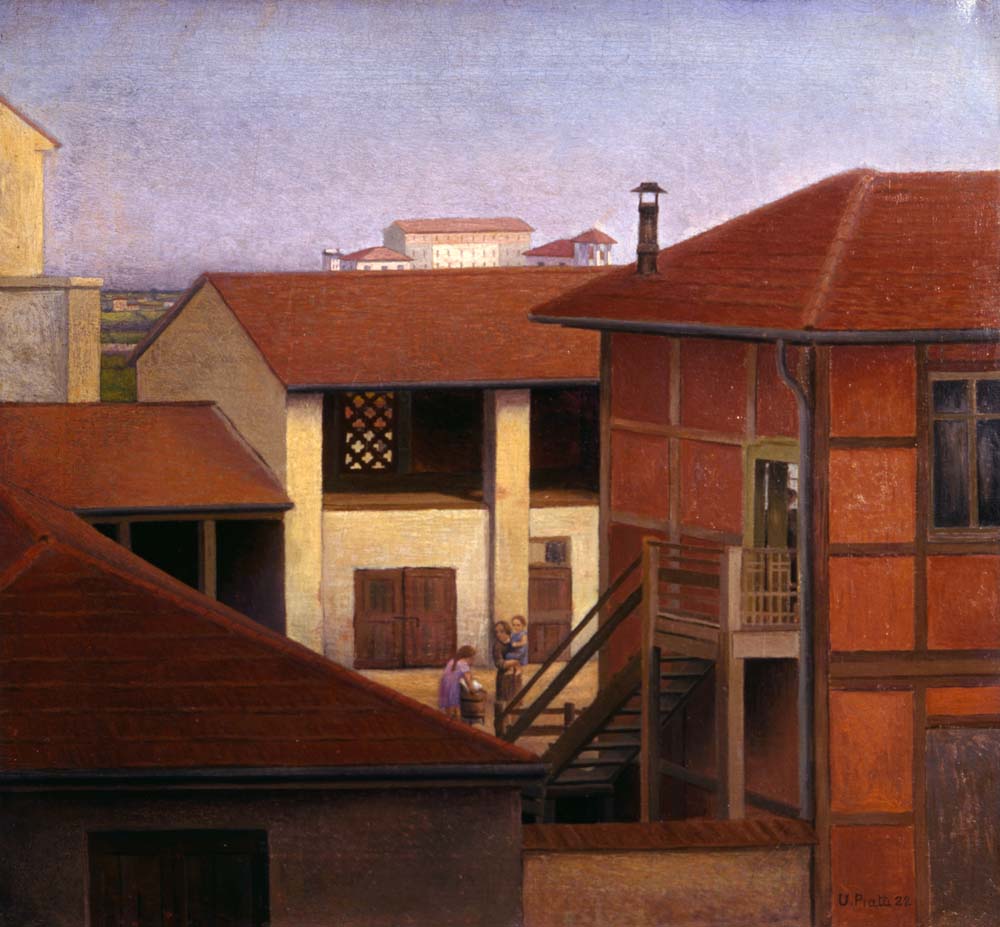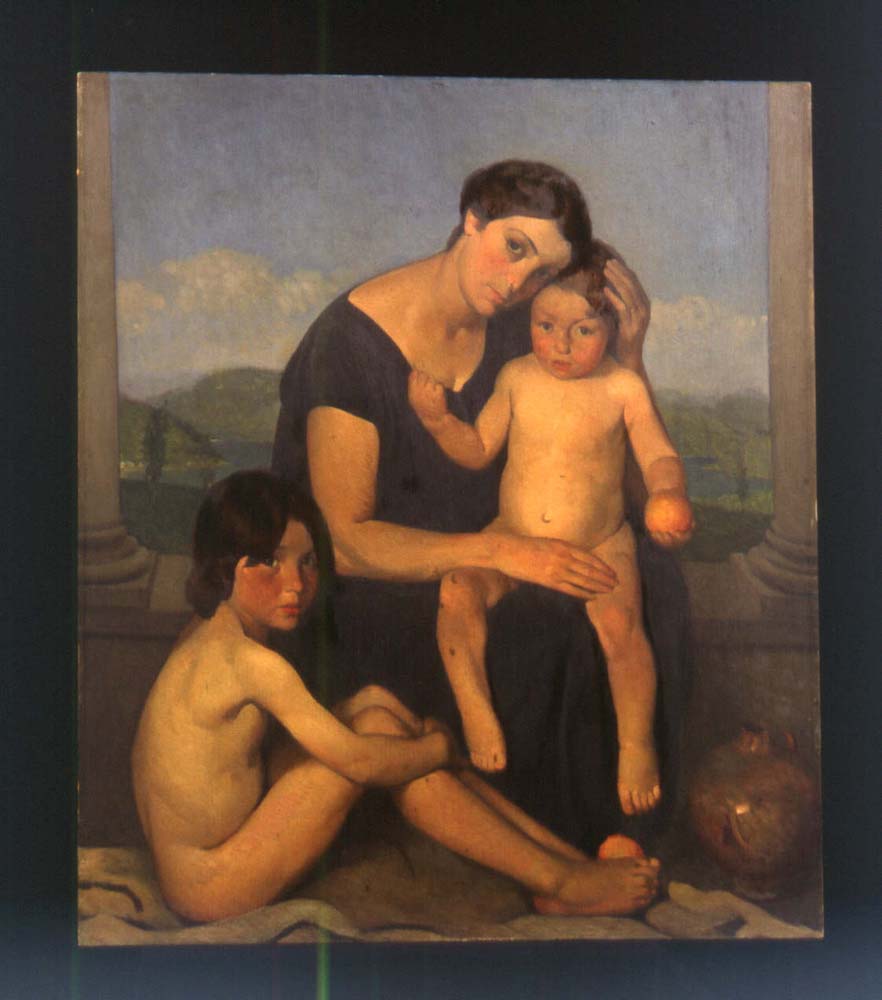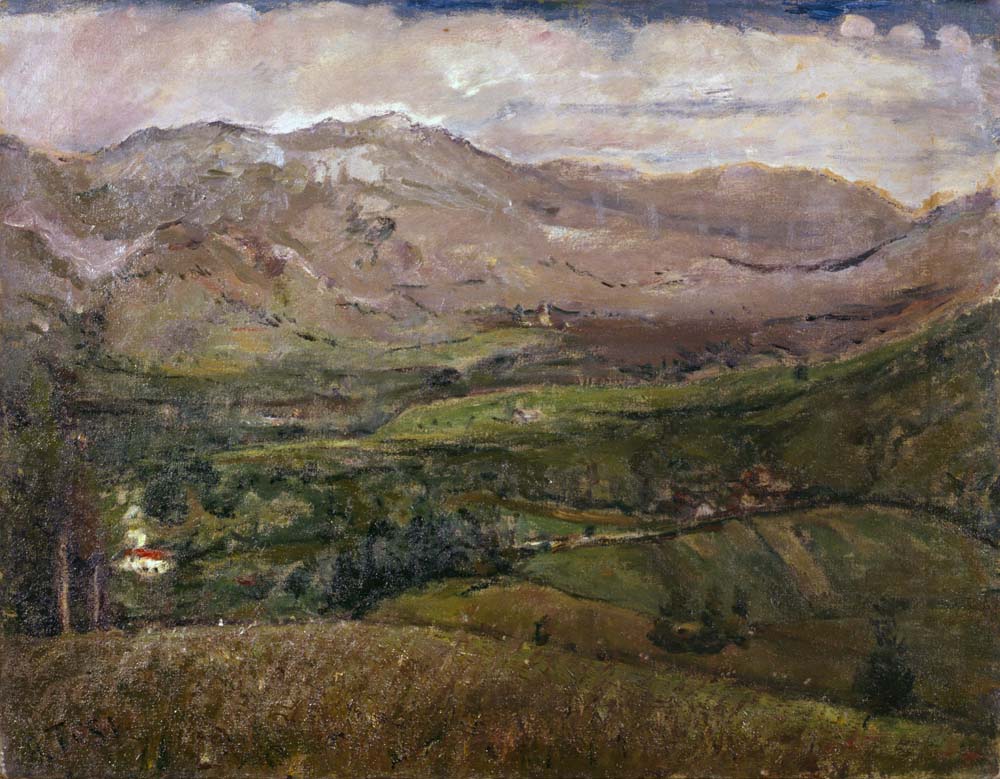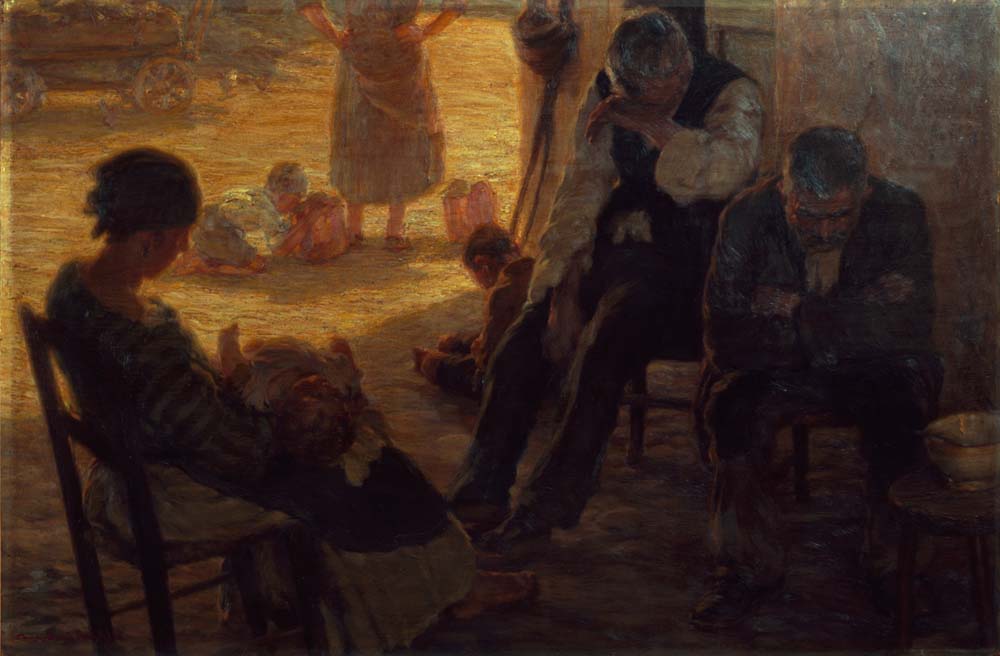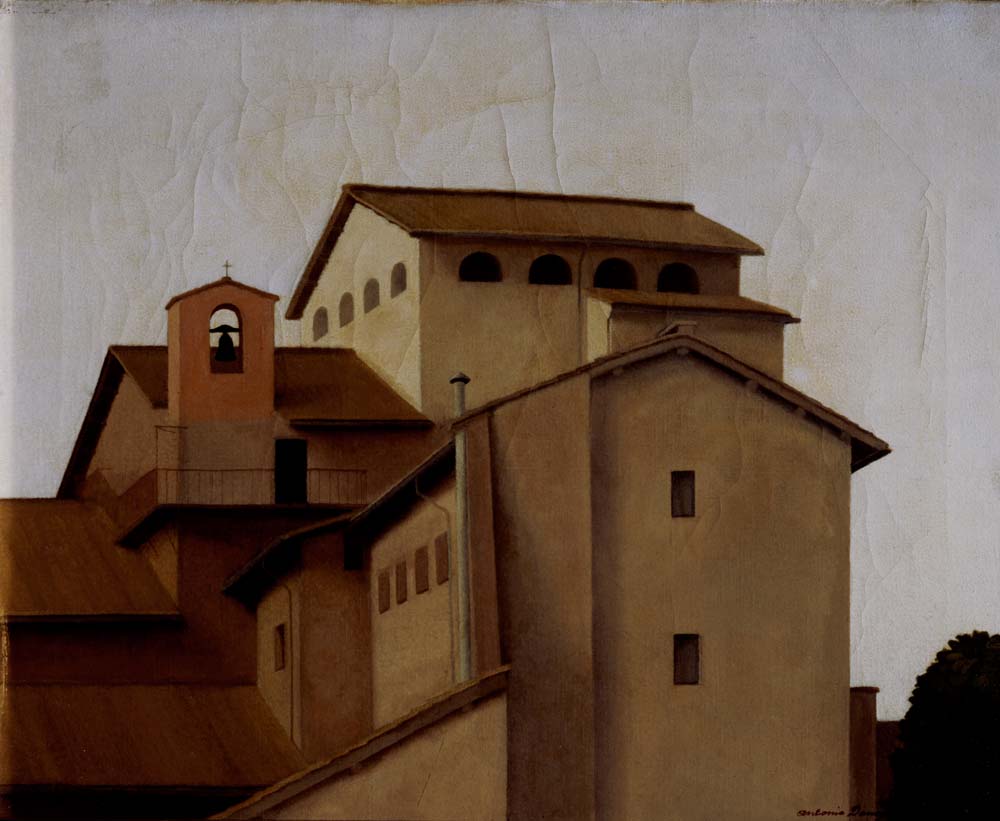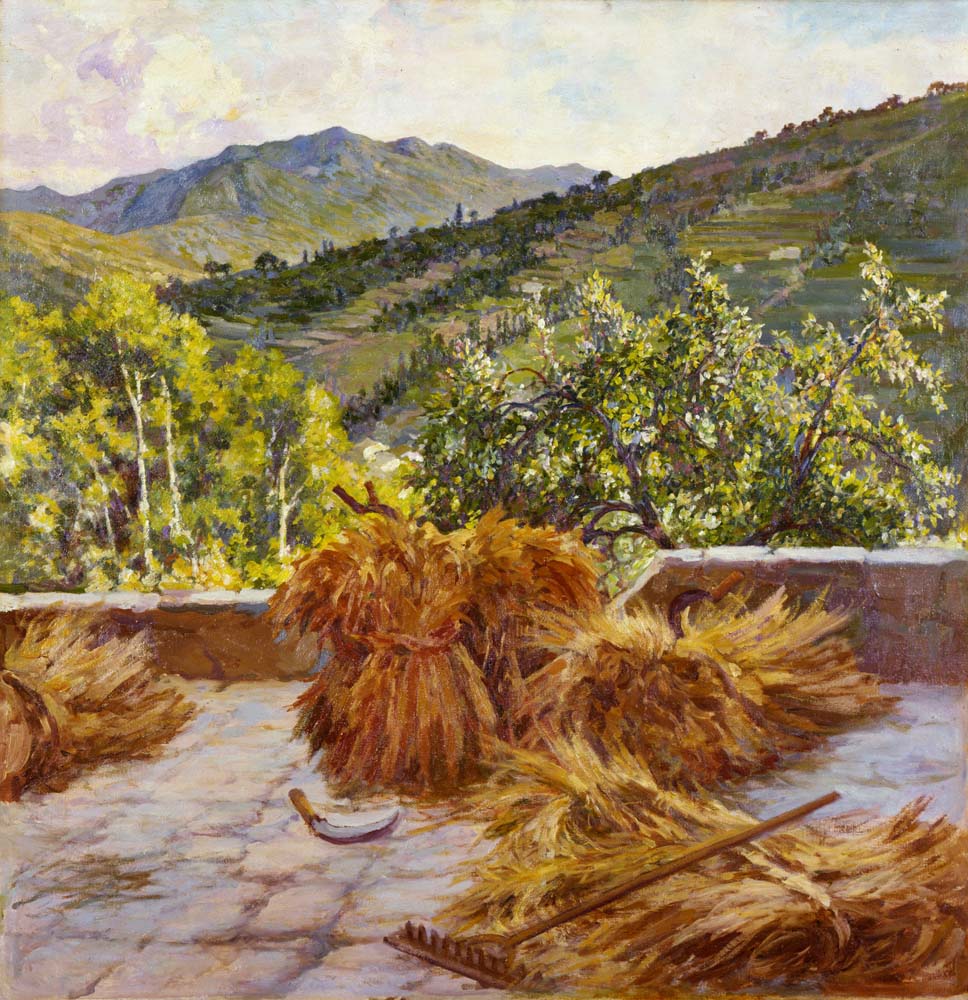 Tosi Arturo
Landscape with Bridge, 1933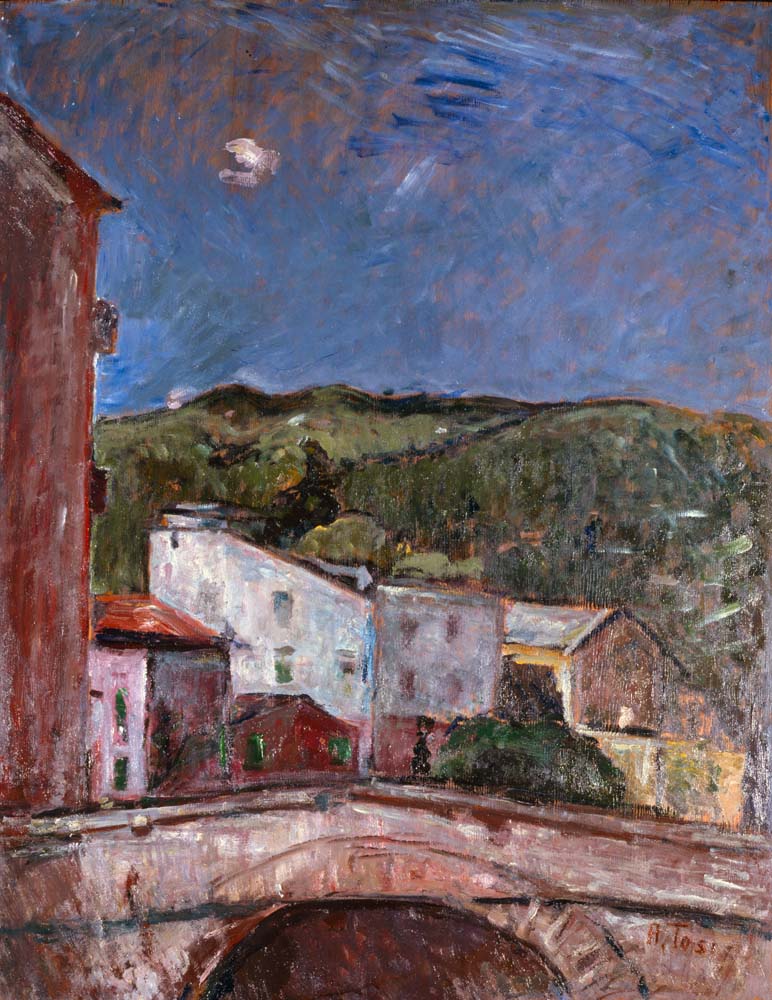 De Pisis Filippo
Thunderstorm; Landscape with Sparrow and Farmhouse, 1933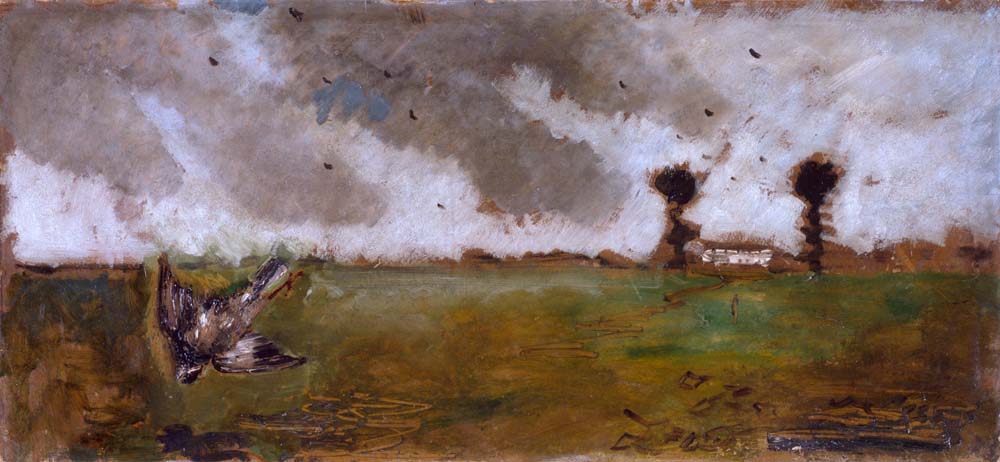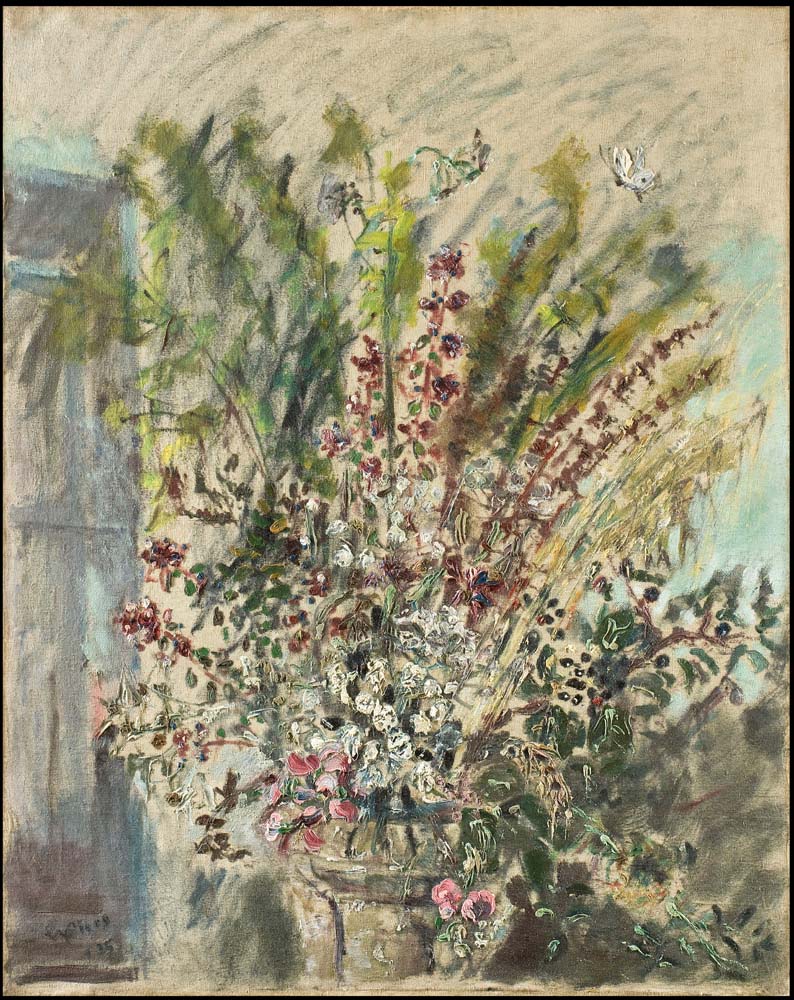 Fornasetti Piero
View of Varenna from Vezio; View of Varenna from Castle of Vezio, 1939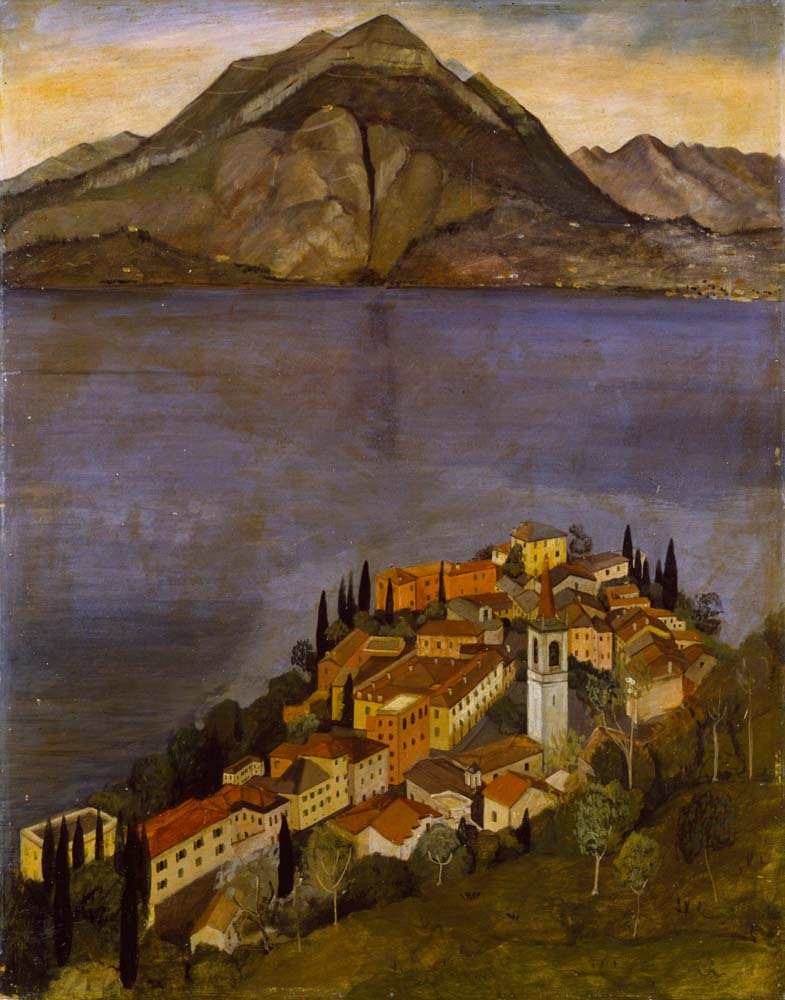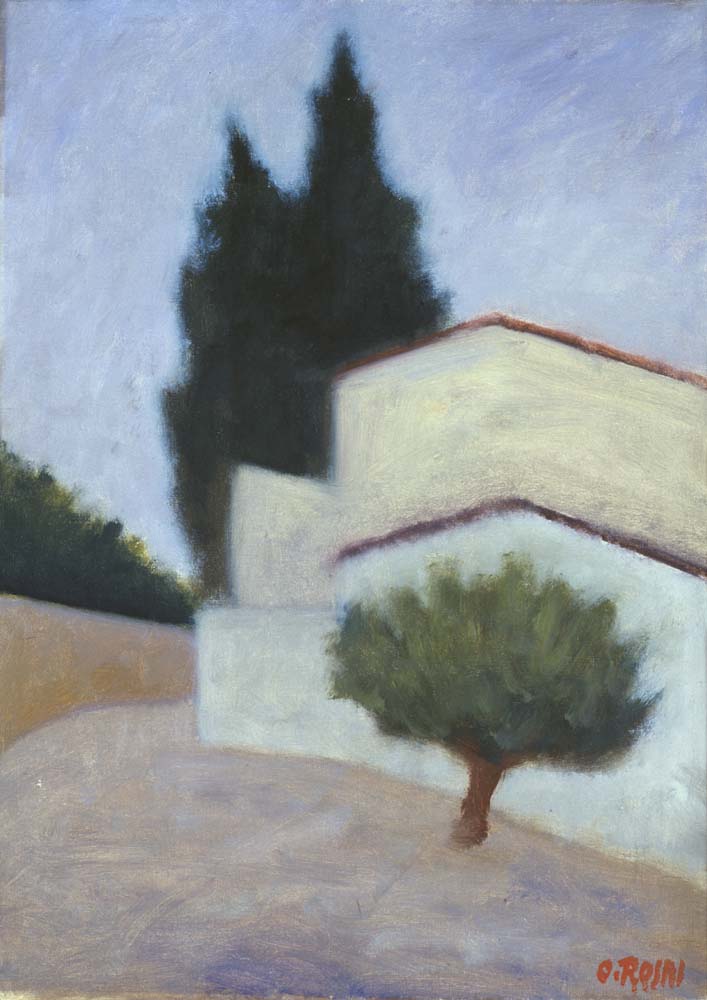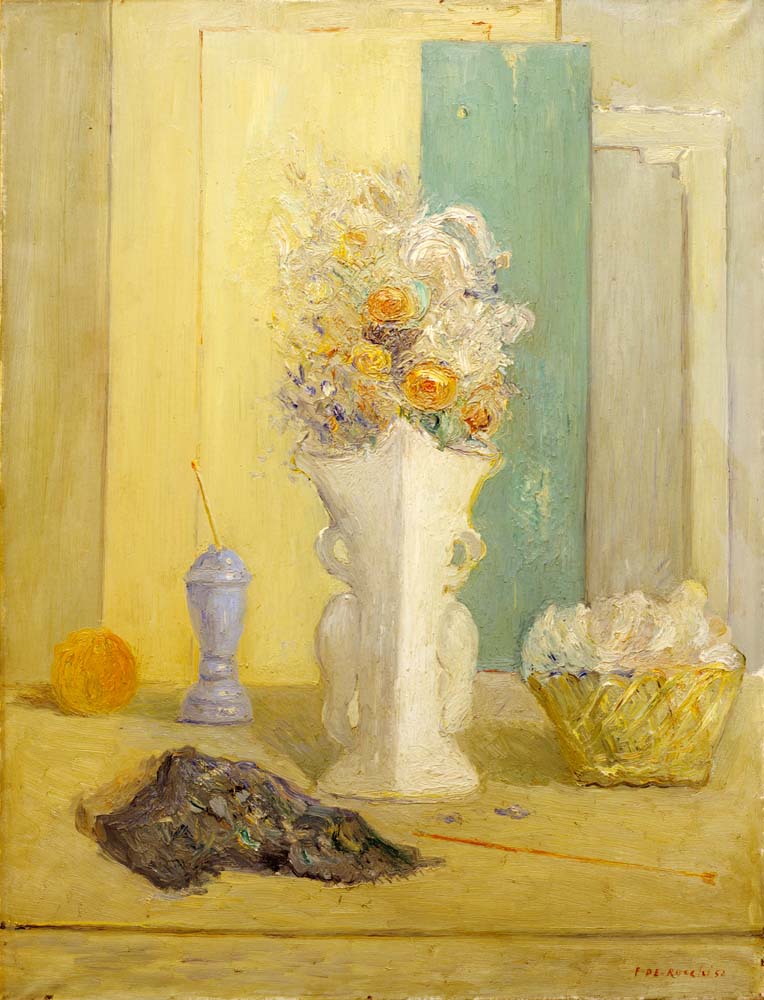 Cascella Michele
Open Window; View of Portofino, 1956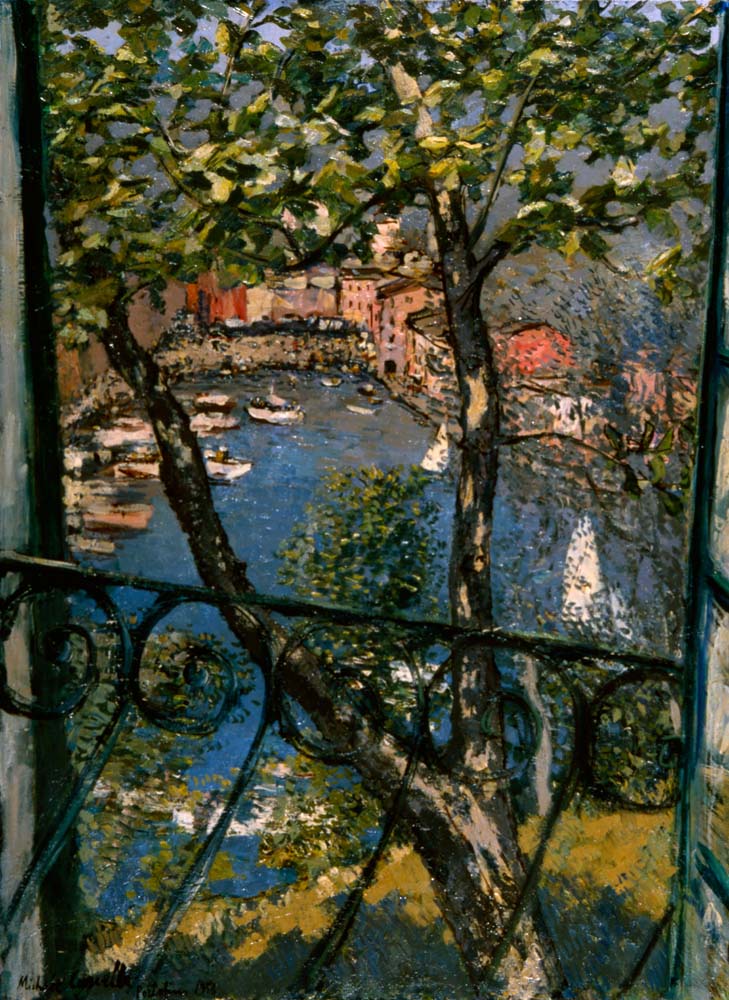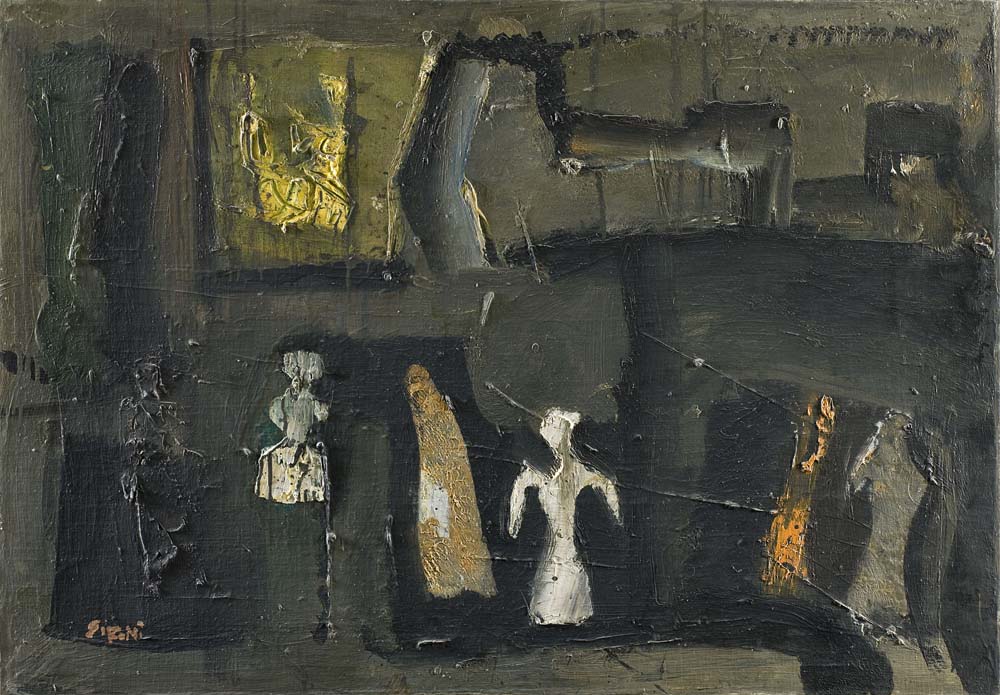 Arte Romana
Roman Sarcophagus, 3rd cent. A.C.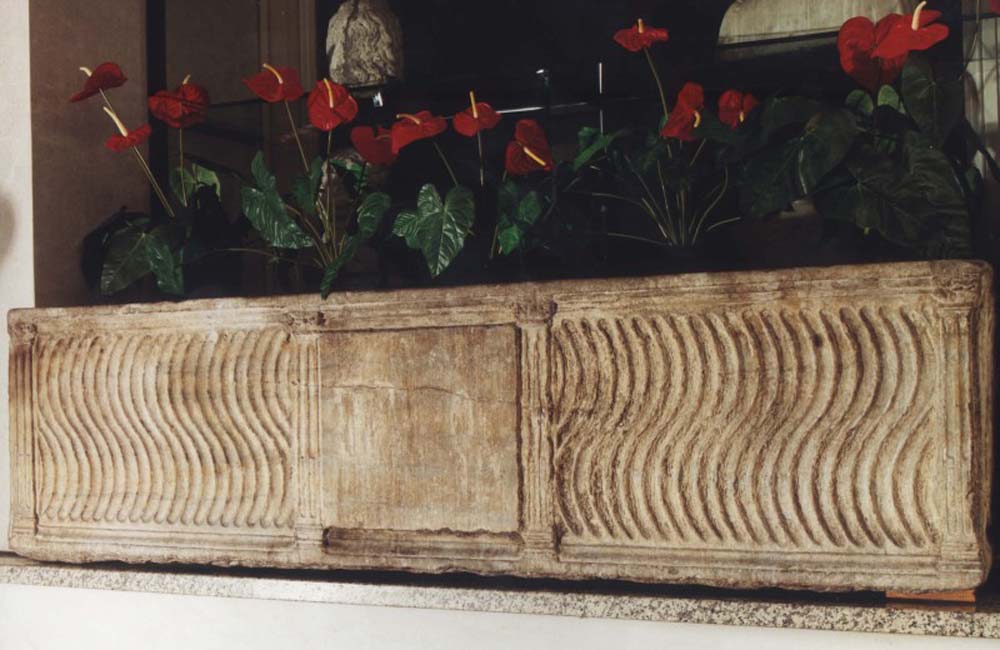 Ximenez Ettore
The Republic of Argentina, 1900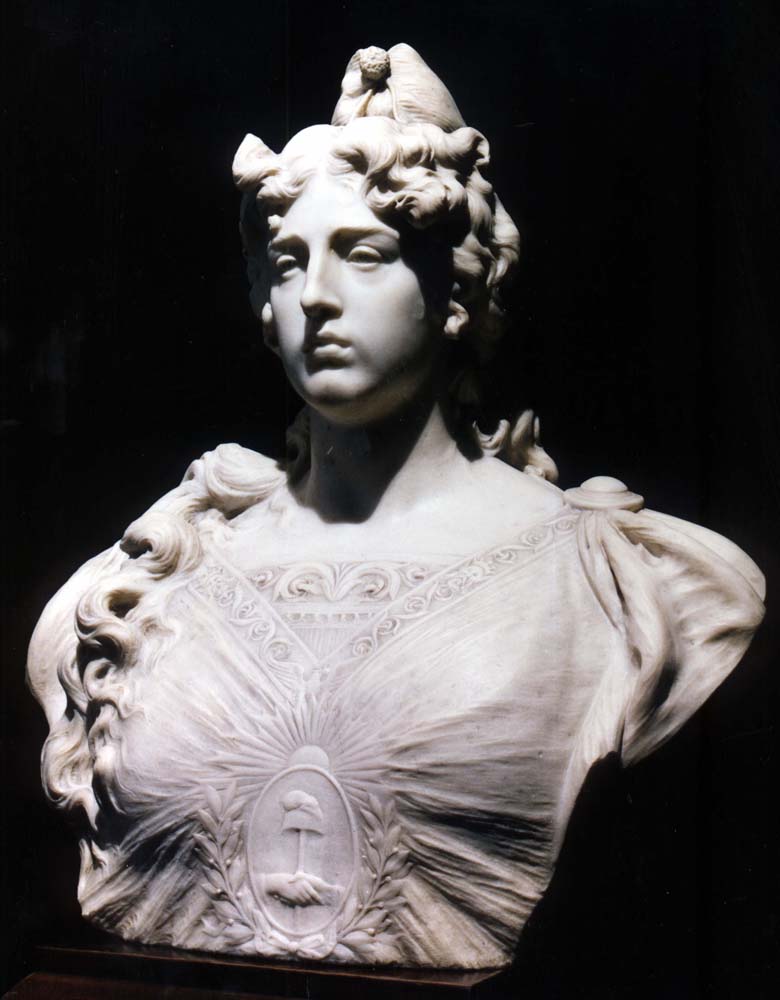 Cosentino Gino
The Dream of a Future Mother, 20th cent.